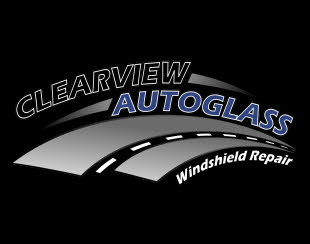 Copyright 2011 © CLEARVIEW AUTOGLASS. All rights reserved.



Serving Napa Valley since 1990

Stone chips and small crack repairs can take less than 30 minutes to complete. High quality resin is injected into the damaged area restoring the structural integrity of the windshield and resulting in a considerably less noticeable blemish. All repairs are guaranteed against spreading for the lifetime of the vehicle.
Long crack repair can take up to 1 hour to perform. This process is much like the stone chip repair but certain location requirements on the windshield will be considered before a repair is made. This is a great way to save money and avoid replacing the windshield.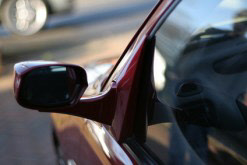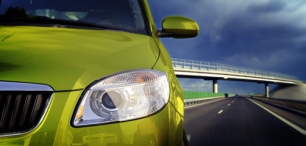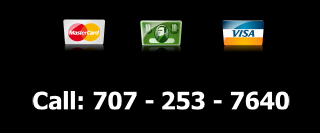 Many insurance companies will cover the cost of repairs and waive your comprehensive deductible. Just mention our name CLEARVIEW AUTOGLASS and phone 707-253-7640 to have your windshield repaired at no cost.
All work can be completed at your location Home or Work with no additional fees.